Calzedonia goes bigger in 2019: its profit grows 4.7%
The Italian company, owner of the homonymous brand and Intimissimi, Falconeri or Tezenis, has ended the last term with 2,4 billion euros.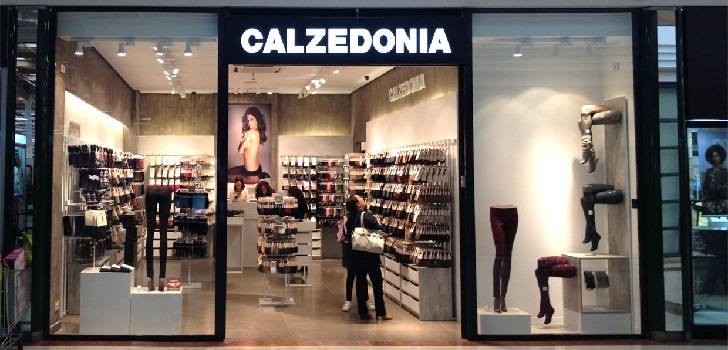 Calzedonia ends 2019 on a high note. The Italian fashion company and owner of the homonymous brand, Intimissimi, Falconeri or Tezenis, ended the last fiscal year with a revenue of 2,4 billion euros, resulting in a growth of 4.7%, in compression to the previous year.
International sales have been the drivers of the group's growth throughout the year. In detail, Calzedonia's international markets have had the 56% of the total market.
Calzedonia opened 188 new stores in 2019
The group expanded its retail network during 2019 with the opening of 188 new stores. 138 of the new stores have been opened in international markets.
China, Russia, France, Germany, Japan and United States are the countries where the company has opened most of its stores. At the end of the year, Calzedonia had 4,859 stores worldwide, 3,100 outside of Italy. The group has extended its presence in 54 countries.
Falconeri's expansion, specialized in cashmere products, has also been one of the focus points of the year. It was launched in China, France, Japan, Spain and United States.
Online expansion has also been one of the group's strategies during 2019, along with omnichannel. The company invested around 2 million euros in technology to integrate the physical and digital channel.