Cartier speeds on digitalization: launches Cartier Care platform
The French jewelry company seeks to enhance its customer experience through a new digital platform that aims to provide a new streamlined level of access.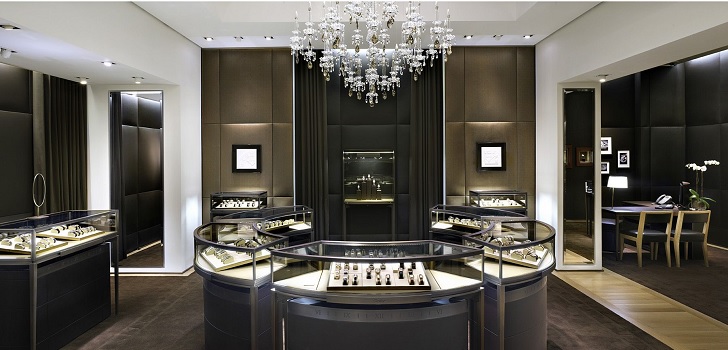 Cartier tackles digitalization. The French jewelry company has launched a digital platform, Cartier Care, that will enhance its client experience and that seeks to create greater affinity towards the brand.
The program includes an eight-year limited warranty on all watches, in addition to granting exclusive access to more personalized services such as in-store maintenance services, invitations for performance checks, or personalized attention recommendations based on the client's personal Cartier collection, among others.
"Cartier Care is what innovation means to Cartier: moving forward, exploring new territories, new techniques, to better serve our clients and elevate their personal experience with our maison," stated Arnaud Carrez, Cartier's international marketing and communication's director.
According to the consultancy Brand Finance, Cartier is ranked number two of the most valuable companies in the luxury sector with an estimated value of 11.7 billion euros, being only below Porsche. Richemont group, owner of Cartier and Montblanc had a revenue of 7.4 billion euros in the first six months of 2019, up 9% compared to the same period a year ago.