Changes at Mango: Toni Ruiz, new general manager of the Spanish company
Isak Andic reintroduces the position which previously occupied Enric Casi. Daniel López and Jonathan Andic are maintained as executive vice-presidents, reporting to Toni Ruiz.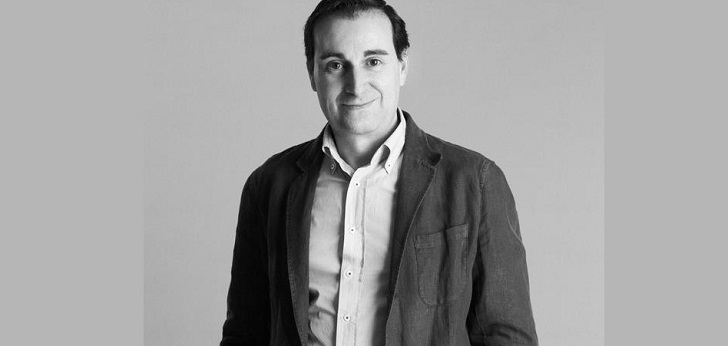 Executive reordering in Mango. The fashion distribution company, number two in Spain regarding its volume of business, has named Toni Ruiz, until now financial executive, new general manager of the enterprise. Isak Andic, founder and president of the brand, has communicated the designation to the personnel this very night.
With this move, Andic reintroduces the figure of the general manager, which Mango erased from its organisation chart in 2015, when the historical Enric Casi left the company. Since then, the operations manager Carlos Costa and Ruiz were the ones that shared the general manager's functions.
Ruiz obtained a degree in Economics from the University of Barcelona and studied in IESE before joining the Catalan company. He developed most of his professional career in Leroy Merlin, where until now, Ruiz led the economic and financial areas of the corporation.
The new manager is becoming the first executive in the company, only behind Isak Andic. Both Carlos Costa as Daniel López, as well as Jonathan Andic, will be maintained as vice-presidents, and will have to report to Ruiz from now on. The five executives compose altogether the company's administration board.
Among the objectives of Ruiz in his new position are, as Andic has explained to the personnel, the improvement of the company's results, leading a digital transformation and making the organisation suitable to the sector's challenges.
Throughout the last years, Mango has submitted its structure and strategy to several changes in order to correct its evolution and turn its results around. The company ended the 2017 fiscal year with a revenue of 2,19 billion euros, a 2.9% less than in 2016. The firm is present in 110 countries and has 2,190 points of sale.