Chilean Falabella revises down investment plan until 2022 amidst crisis in the country
The Chilean group of department stores has announced its new investment plan until 2022, with a notable decrease compared to the one announced at the beginning of 2019.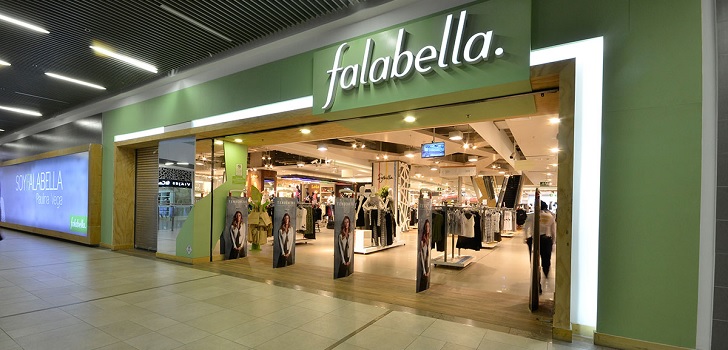 Chilean Falabella reviews its investments amidst uncertainty in the region. The group contemplates a new investment plan of 2.9 billion dollars, to speed in digitalization and strengthen its logistics network. This new forecast is lower than the one announced at the beginning of 2019, set at 4.2 million dollars until 2022. The cut in investment will be directly reflected in the decrease in openings for the new year, limiting them only to the markets where it has little presence.
Ecommerce, on the other hand, will have greater prominence this year. The company will dedicate 38% of its investments to improve customer experience in the digital channel. "Today our focus is to grow mainly in ecommerce, to deliver better solutions, along with capturing the value of investments already made," stated Gaston Bottazzini, managing director of Falabella.
Falabella's turnover in its local market in the fist nine months of its fiscal year dropped by 1.5%
In Chile and Argentina, the chain ended the first nine months of its fiscal year on the low. In its local market, turnover of Falabella dropped by 1.5%, to 1.4 billion dollars. Falabella's adjustments are directly motivated by the political and social uncertainty that the country has been experiencing for several months.
Until a few months ago, Chile was one of the most stable markets in the region for international retailers and, therefore, was chosen as a hub by dozens of companies. But the political crisis caused by the rising cost of the Santiago metro tickets has questioned its appeal to international retailers and that many of them reevaluate their strategies within the country.