Citi cuts forecasts for Inditex and H&M amid coronavirus crisis
The analysts expect the epidemic to have a greater impact in Europe in the second quarter of the year, affecting the two largest European fashion groups.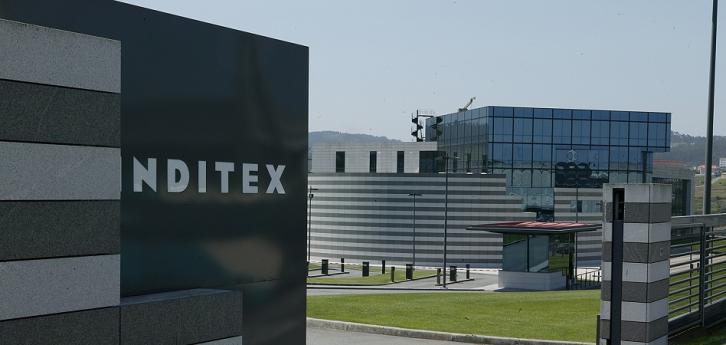 Coronavirus threatens the results of the two largest fashion retailers. Analysts at Citi have cut their forecast for both Inditex and H&M, expecting a coronavirus impact to reach Europe in the second quarter of the year.
The firm has lowered its earnings per share estimate for Inditex by 11% for 2021 and 8% for 2022 amid potential impacts of Covid-19. Citi quotes Inditex's exposure to Southern Europe, where the crisis has grown in recent weeks.
For 2020, Citi expects a solid evolution. The firm has also lowered its price target on Inditex to 32 euros, from 36 euros, and keeps a buy rating on the shares. For H&M, Citi expects a revenue growth of just 1.5% in 2020 and a fall in its net profit of 6.3%. H&M increased its profit in 2019 for the first time in four years.