Clarks keeps struggling: announces 170 layoffs
The British footwear company announced to its employees the new restructuring plan for next year. The company currently has a labor force of 13,000 employees.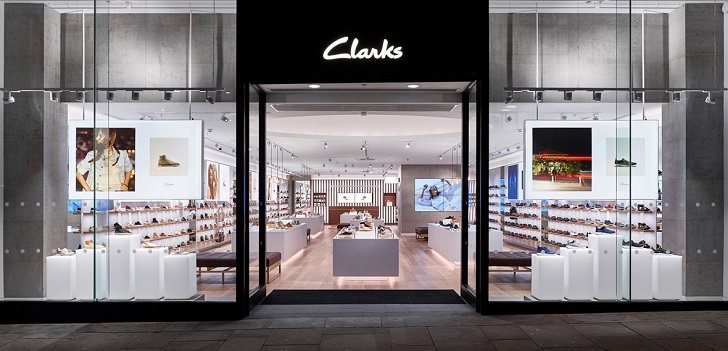 Clarks announces cuts for 2020. The footwear company, based in Somerset, England, has announced its new restructuring plan that includes 170 layoffs for the new year. Clarks currently has a global workforce of approximately 13,000 employees.
The company is led by Giorgio Presca, former Levi's, Diesel and Geox executive who replaced Mike Shearwood, after his departure last March. In November of this year, the company appointed Philip de Klerk, former chief executive officer of Low&Bonar, as the new chief financial officer to face its restructuring.
These cuts come after the company reached losses of 82.9 million pounds (110.4 million dollars) at the end of 2018. Group sales, on the other hand, fell by 4.6%, to 1.5 billion pounds (1.9 billion dollars), compared to 1.5 billion pounds (2 billion dollars) year-on-year.
The company, which was founded in 1825 by brothers James and Cyrus Clarks, has 750 stores worldwide. Currently, the Clark family continues to be the majority shareholder of the company with 84% of the shares.