Coach's owner signs former Abercrombie for financial direction
The Tapestry group has appointed Joanne C. Crevoiserat for the position of financial director. The executive was until now the executive vice president of Abercrombie.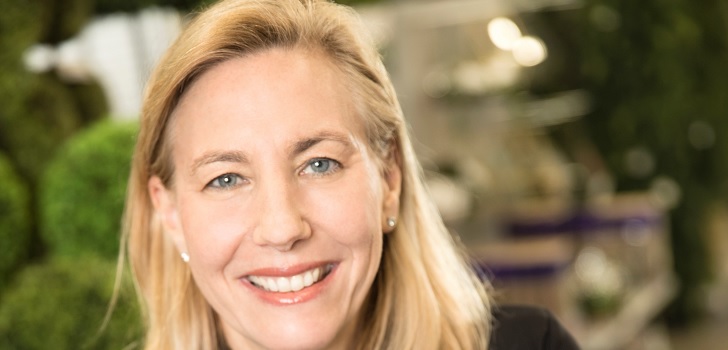 Tapestry reorders its top management. The fashion group, owner of brands likr Coach or Kate Spade, has signed Joanne C. Crevoiserat as the group's new financial director. The executive, who until now was the executive vice president and chief operating officer of Abercrombie, will replace Kevin Wills, who left the company in February.

The current interim financial director after the departure of Wills, Andrea Shaw Resnick, will continue to head the communication and investor relations department of the company.

For its part, Crevoiserat, which will assume the position from August, comes from Abercrombie & Fitch, where she joined in 2014 as financial director. Between 2017 and 2019 she rose to the position of executive vice president and operations director.
Crevoiserat will take the position of Tapestry's financial director from the following August

Previously, the executive held several positions of responsibility at Kohl's, where he led the company's finances, among other divisions. He also went through the Walmart group and the old department store's May.

Tapestry, based in New York, closed the first nine months of 2018 multiplying its profits by three, until registering a net profit of 494.5 million dollars (441.5 million euros). The company attributed the increase in its profit to the conclusion of the integration of Kate Spade's operations.

The group's sales, meanwhile, stood at 4,513.4 million dollars (4,030.1 million euros) in the first nine months of the year, representing a growth of 2.6% compared to the same period of the previous year.