Cole Haan files for IPO seven years after exiting Nike's range
The footwear and accessories company, which was acquired by Apax in 2013, has officialized its initial public offering.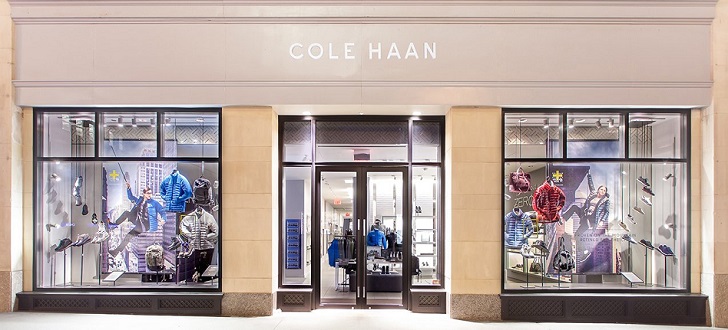 Cole Haan goes public. The footwear and accessories company, controlled by Nike until 2013, the year it was acquired by the private equity firm Apax, has made its initial public offering official.
The agreement has not yet specified what percentage of the company will be floated and at what price, although the documents set the total at 100 million dollars, according to WWD.
Currently, 30% of the company's total sales come from its ecommerce channel. The Cole Haan, with Jack Boys as executive director, made the decision a few years back to invest in digital marketing and focus financing in this channel.
Cole Haan has progressed from a clothing brand to casual wear and sports shoes, it is present in 64 countries and with 450 multi-brand points. The company increased its profit by 43.3% in the last fiscal year, to 33 million dollars. Revenue also increased by 14%, to 686.6 million dollars.