Columbia records $3 billion revenue and triggers its profit by 20% in 2019
The brand specialized in outdoor sports equipment ended the year with an increase in its revenue of 8.5%, while its profits rose to 33 billion dollars.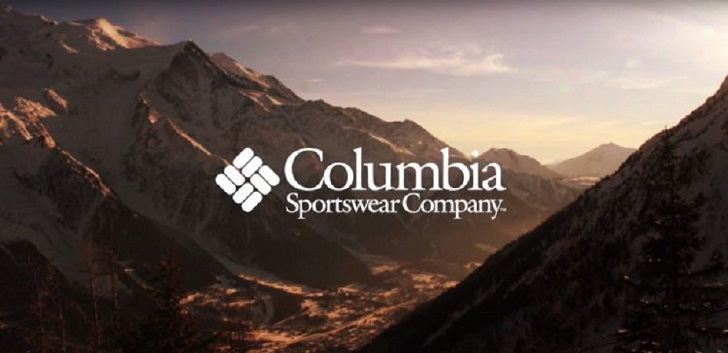 Columbia stomps. The brand specialized in outdoor sports equipment closed 2019 with a revenue of 3 billion dollars, 8.5% more than the previous year. This is the first time that the group has exceeded the 3 billion barrier, although the greatest increase was seen in its profits, which experienced a 20% increase, to 330.4 million dollars.
"The last quarter has been especially challenging for the retail sector, especially for the outdoor sector, which has impacted our results and led us to have a greater marketing activity," said Tim Boyle, president and CEO of Columbia. "In this ecosystem, we have maintained the results according to our forecasts, including exceptional growth of our Sorel brand," he added.
Looking ahead to 2020, the company will focus on four key points: boosting brand value, improving the consumer experience and digital capabilities, expanding and improving the direct consumer offensive on a global scale and investing in optimizing the brand catalog of the group.
Columbia has for the first time exceeded the 3-billion-dollar revenue barrier
By region, the United States represents Columbia's main market, which accounts for almost two-thirds of its sales. In this country, sales increased at a much higher rate than other markets. Explicitly, they experienced a 12% increase, up to 2 billion dollars. In second place are the territories of Latin America and Asia Pacific, whose income increased by 5%, to 529 million dollars.
In Europe, the Middle East and Africa (EMEA), there was a similar surge of 5%, and sales stood at 367 million dollars. In Canada there was the same variation rate, and the turnover obtained in this country grew to 203 million dollars.
Regarding product lines, sports equipment and textiles represent the main source of income of Columbia, with revenues of 698.3 million dollars, up 2%. However, sports shoes were the engine of sales in 2019, with a 12% increase and a turnover that reached 256.6 million dollars.