Columbia Sportswear appoints new chairman
The CEO of Columbia Sportswear assumed the chairmanship of the board temporarily after the death of Ger Boyle last November. The board has also named a lead independent director.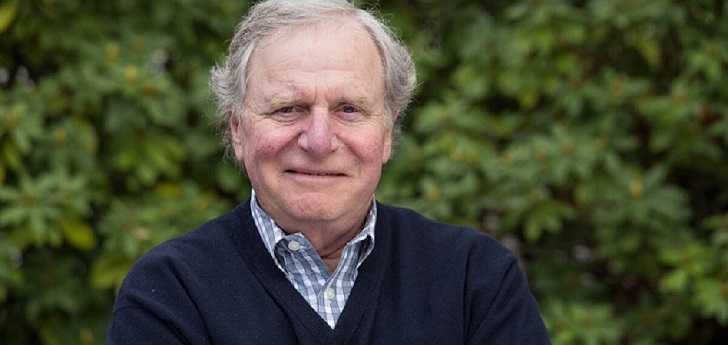 Columbia Sportswear entrusts the presidency of the council to Tim Boyle. The CEO of the US company, heir to the outdoor brand, has been elected chairman of the board, as explained by Columbia Sportswear in a statement. Tim Boyle assumed the presidency of the council temporarily after the death of his mother, Ger Boyle, who died last November at 95 years of age.
In addition to this announcement, the board has also announced the creation of the role of lead independent director, and has chosen Andy Bryant to take over this role. Bryant, who served as chairman of the board of directors of Intel Corporation since May 2012 and is also a member of the board of Columbia Sportswear since 2005, will be stepping down from Intel's board following the annual stockholders' meeting.
With the naming of Tim Boyle as chairman of the board, the future of the shares held by Gert Boyle, which total to 9.4 million shares, equivalent to 14% of the capital, remains to be resolved. The company reported that Gert Boyle's daughter, Sarah Bany, in charge of managing the sale of the share, has indicated the intention to give the shares to charitable foundations founded by family members.
Columbia Sportswear, which has just opened its first flagship in London, has closed the first nine months of the year with an increase in revenue of 12%, to 1.8 billion. On the other hand, its profit shot up 38%, to 155 million dollars.