Columbia's CEO appointed interim chairman
Tim Boyle, heir of the sportswear brand, will temporarily take the lead while the board of directors finds a substitute, which will be announce in January 2020.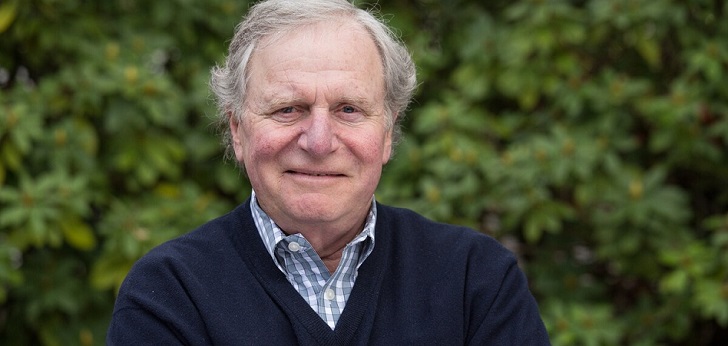 Tim Boyle will take over as chairman of Columbia. The chief executive officer of the sportswear equipment brand takes the relieve of his mother, Gert Boyle, who died yesterday. This appointment, however, will be temporary, while the board studies who will take over these functions. The company expects the announcement to be made in January 2020.
The future of the shares held by Gert Boyle, a total of 9.4 million shares, equivalent to 14% of the capital, remains to be resolved. Sarah Bany, one of her daughters and a member of the board of directors will be, in charge of managing the sale. According to the company "we understand that Mrs. Boyle's estate plans require the disposal of the assets mainly to charitable foundations founded by family members, as well as to the members themselves."
Boyle became the first woman to lead a footwear and outdoor fashion company. Together with her son, she boosted the Columbia bands up to 3 billion dollars and managed to revalue the share price more than 1,100% since its IPO in 1998.
Today, the Columbia group owns brands like PrAna, Mountain Hardwear and Sorel. The group ended the first nine months of the year with revenues up to 2 billion dollars, up 10.7% year-on-year. The United States continues to be the first market of the company.