Cortefiel prepares to go public in 2019 with 1.4 billion euros valuation
Spain's third biggest fashion group, Tendam, has hired Credit Suisse and Morgan Stanley to list on the stock exchange and Nomura as an advisor. Tendam owns the Cortefiel, Springfield, Women'secret and Pedro del Hierro retail chains.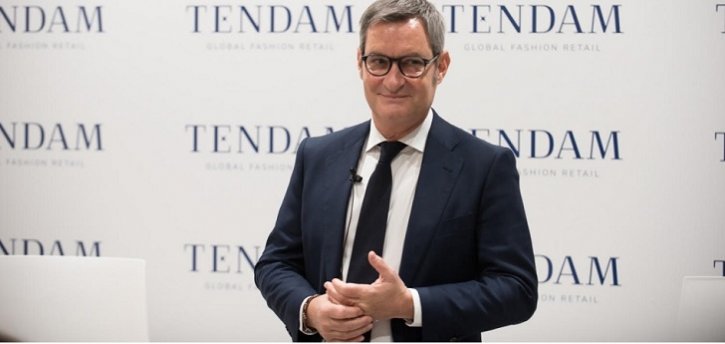 Final countdown for Tendam's return to the stock market. Spain's third biggest fashion group, owner of the Cortefiel, Women'secret, Pedro del Hierro and Springfield retail chains, will go public in 2019, once fiscal 2018 results have been presented. The expected market capitalization will be somewhere around 1.4 billion euros, according to Cinco Días.
Cortefiel left the stock exchange market in 2006, after funds CVC, Pai and Permira launched a tender offer worth more than 1.4 billion euros to delist. Now, the company has hired Credit Suisse and Morgan Stanley for its comeback to public trading, under Nomura's advice.
Last year, CVC and Pai acquired Permira's stake in Tendam. The Spanish group had managed by then to reduce its debt and improve financial performance under Jaume Miquel's leadership.
Cortefiel comes back to the stock exchange in 2019, thirteen years after delisting, when funds CVC, Pai and Permira did a tender offer
In early 2018, Grupo Cortefiel renamed and transformed to Tendam, changing as well its corporate and visual identity. The operation was part of the business transformation process, kick-started in 2016 and with the stock exchange market on sight.
Tendam ended the first nine-months of the current fiscal year with sales of 810.3 million euros, up 3.9%. Earnings before interests, taxes, depreciations and amortizations grew by 81.7% to 110.9 million euros. The company expects to return to profits this fiscal year (closed last February) after four consecutive years marking losses.