Coty acquires majority stake in Kylie Jenner cosmetics for 600 million
The American cosmetics giant has acquired 51% stake of the influencer company. The plans of both companies go through focusing on the global expansion of the brand.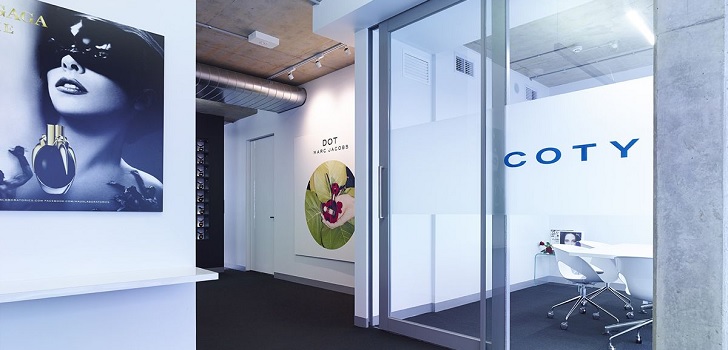 Coty seals a deal with Kylie Jenner's cosmetics. The American perfume and cosmetics company has acquired a 51% stake of the celebrity beauty business for six hundred million dollars (542.7 million euros).
After the deal, the plans are to focus on the global expansion of the company, which operates with the Kylie Cosmetics and Kylie Skin brands and diversify with new product categories. At the same time, Coty will become a licensee of the company's skin care products, fragrances and nail products.
"This partnership will allow me and my team to stay focused on the creation and development of each product while building the brand into an international beauty powerhouse." Stated Kylie Jenner in a statement.
Coty has said it expects the return on invested capital (Roic) to exceed Coty's capital cost by 2023. The deal is expected to be signed in the third quarter of 2020. "This new partnership between Kylie and Coty is an exciting step in Coty's renewed emphasis on its beauty business," Coty chairman Peter Harf said in a statement.