Credit Suisse expects Inditex to grow only 1.7% in Q1 due to the coronavirus
In China, which accounts for 8% of the group's revenue, the Swiss bank estimates that sales have been reduced by 70% and another 50% will shrink in March and 25% in April.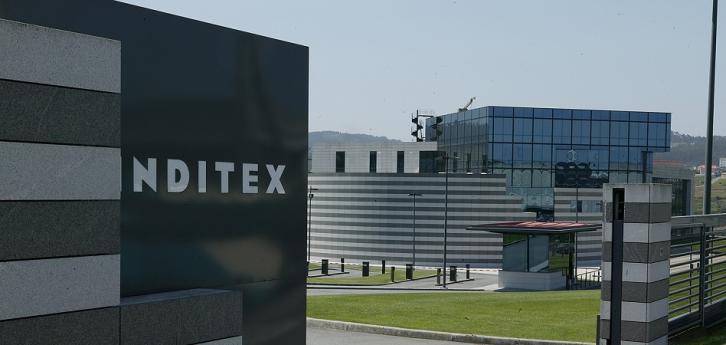 Credit Suisse quantifies the impact of the coronavirus on Inditex accounts. The Swiss bank has estimated that the crisis will reduce the group's growth to 1.7% in the first quarter, compared to the 7.3% forecast in a baseline scenario discounting exchange rates, according to Europa Press.
Most of this cut will be due to the crisis in China, which accounts for 8% of Inditex's revenue. In the country, Credit Suisse expects a 70% drop in sales in February, 50% in March and 25% in April. In addition, the company expects that between February and May the revenue in Southeast Asia, which generates 9% of total sales, will fall by 10%.
Credit Suisse also anticipates a decline in Italy, which generates 5.5% of total revenue. The bank anticipates a 12% decline in sales in the first quarter. The estimates show a slight rebound in the second quarter, up to 4.9%, to resume the pace in the third, with an increase of 7%, and in the fourth, with an increase of 5%.
"Our forecasts currently assume a maximum impact in the first quarter of the year that will be moderated in the second, "says Credit Suisse, which sets an objective price for Inditex at 24 euros per share, below the current 28.