Debenhams' parent company appoints restructuring expert to the board
The British retailer, Debenhams has appointed former Pimkie interim chief executive officer Beatrice Lafon as a non-executive director of Celine Topco Limited, Debenhams group's parent company, according to a Debenhams' press release.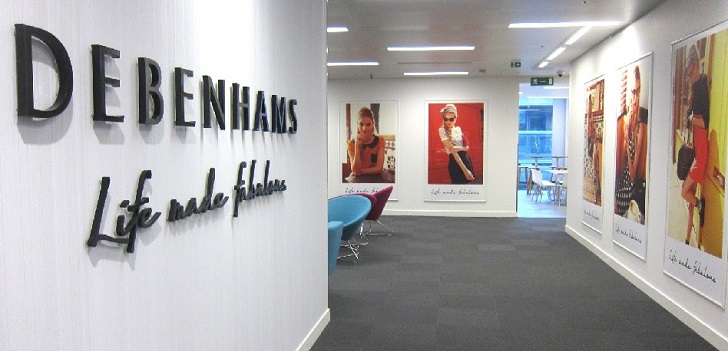 Debenhams appoints new non-executive director. Beatrice Lafon has been appointed as the new non-executive director of Celine Jersey Topco Limited, the Parent company of the Debenhams group. Lafon has worked in a wide variety of retail in conditions of restructuring. The executive previously occupied the role of CEO of Pimkie, and for five years held the same position at the Claire's accessories company. In parallel, Beatrice Lafon is also part of the board of Solent Group, a provider of health, beauty, and home products.
The incorporation of Beatriz Lafon takes place in the course of a full restructuring of the company. In this regard, last August Debenhams named a new CEO to lead the restructuring process. The company, which in 2018 announced that it would close up to fifty stores within three to five years, has 165 stores and employs about 25,000 people.
"I am so pleased that Beatrice has agreed to join our board. Her variety of experience and track record of turnaround expertise brings another dimension to the Group," said Mark Gifford, chairman of Celine Jersey Topco Limited.
In the first quarter of 2019, Debenhams reached sales of 1.2 billion pounds (1.6 billion dollars), 5.5% more than the previous year at the same period. However, the group's losses increased to 142.2 million pounds (185 million dollars).