Decathlon boots its cycling game and buys pure player Alltricks
The French sportswear retailer has acquired the majority stake of the cycling ecommerce platform up until now controlled by five investment funds.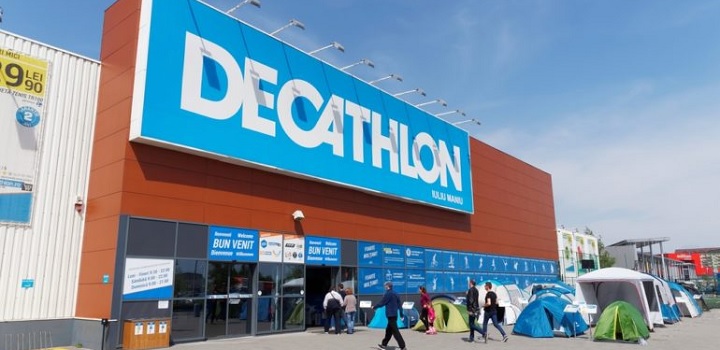 Decathlon boots its cycling and online game at once. The French sportswear retailer has acquired a majority stake in Alltricks, an online store specialized in cycling. The company's benefit in 2018 was 65 million euros and up until now was controlled by five investment groups and a business angels' group.
Funds that disinvested are PartechPartners, EntrepreneurVenture, 123IM, Sonorfi, Financière de la Gommerie, according to Le Figaro. Founded in 2008 by Gary Anssens, the platform has started selling running and outdoors garments. The forecast of Alltricks is to sell 80 million euros in 2019.
"With Decathlon we choose an expert and passionate partner that guarantees that Alltricks will keep its DNA and will speed its omnichannel and digitalization: we want to develop different distribution channels to enhance client service", stated Anssens, that despite the change will remain shareholder.
The managing director of Decathlon in France, Arnaud Gauquelin, stated that the goal of this acquisition is to create synergies and improve the business in the cycling segment. Decathlon closed its fiscal year 2018 with a revenue of 11.3 billion euros, an increase of 5% compared to the previous year.