Deckers expands its reach with Hoka and launches first apparel line
The company specialized in running shoes will present its first collection of clothing for men and women on March 17.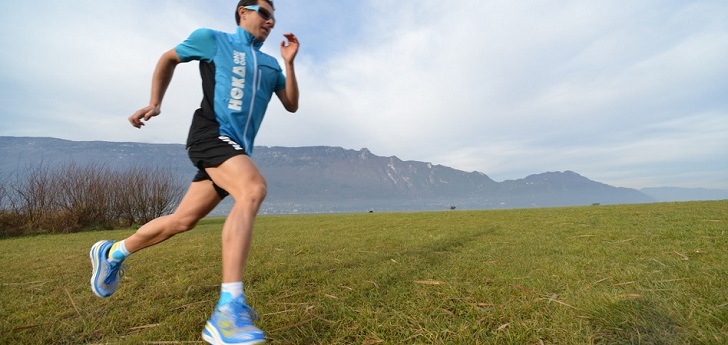 Hoka jumps in performance and lifestyle fashion. The company specializing in running shoes will launch its first sportswear collection for men and women, according to WWD. Hoka's new offer will consist of 27 pieces including pieces such as running tights, shorts, sports bras, bucket hats. T-shirts, and hoodies.
This new line of business of Hoka is the result of a survey carried out by the company among 4,000 clients that it had integrated into its database. The responses gathered showed a desire for apparel that is high-performing and accommodates every type of athlete, "what that says is that people want to wear our brand," says Gretchen Weimer, global vice president of product.
The prices of the new Hoka fashion collection will range between 250 dollars for lightweight running jackets, up to 35 dollars for performance caps, and 12 dollars for socks. That said, it is expected that the company's first collection of clothing will be available from March 17, although at the start, it will only be available through the company's website.
Hoka, owned by US footwear giant Deckers, increased its sales by 63.6% in the third quarter of the year (ended December 31, 2019), to 93.1 million dollars. By the end of the year, the company expects revenues to increase by 40%, to 350 million dollars.