Desigual gains strength: online sales represent 13.7% of the total until October
The Spanish fashion retailer company has just launched a new ecommerce platform, available in 21 markets, as part of the renewal of its corporate image.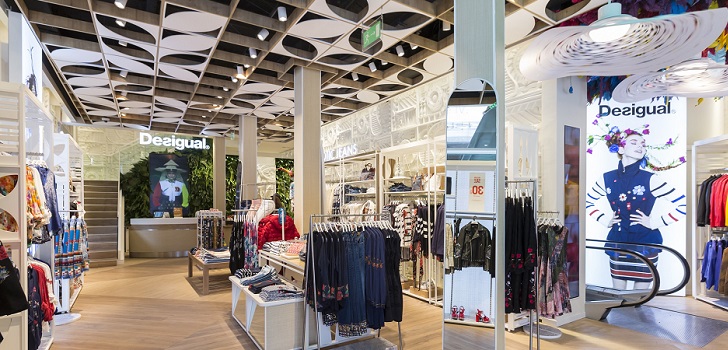 Desigual strengthens its online presence. In the period until October, online sales of the fashion retailer accounted for 13.7% of the total revenue, as explained by the Spanish company in a press release.
Between January and October, the group's online sales have risen by 7.5%. Europe and Japan are the markets where Desigual has a greater penetration of its online channel. The goal of the company is that online sales represent 60% of the total revenue in five years.
With the aim of continuing to gain presence in the digital channel, the company has just launched a new website, available in twenty-one markets and eight languages. Desigual has launched the new platform in the framework of the renewal of its corporate image.
"It is our number one store and our international showcase twenty-four hours a day 365 days a year," stated Lucia Gomez, digital director of Desigual. "Our goal is to be more relevant for each of our consumers through customizing the experience, and for this we have introduced improvements in content, greater agility in omnichannel processes and new features," explained the executive.