Desigual turns around the Netherlands: the company takes its new image to Amsterdam
The company, which last June presented a new corporate image, continues the international implementation of its new concept after having taken it to its Paris stores.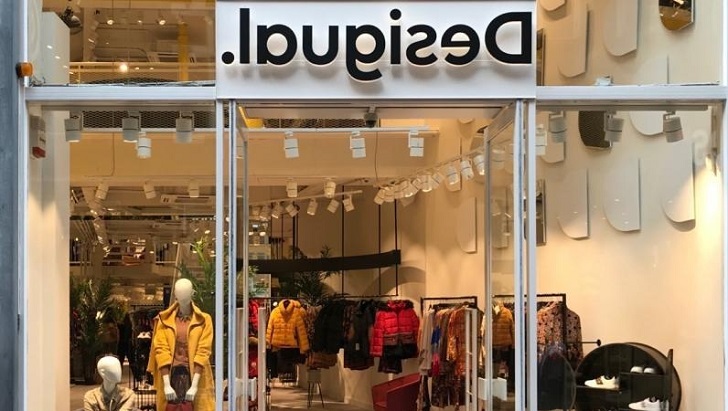 The same logo, but the other way around. Desigual takes its new image to Amsterdam. The Spanish company has just remodeled its point of sale in the capital of the country, located on Kalverstraat street.
The store, of 525 square meters of commercial area spread over two floors, is located at number 8 of the main commercial axis of Amsterdam. The store opened in 2008 and is the only Desigual in the country.
Last June, the group revealed a new corporate identity, with a new logo (its name but written backwards), monogram and typography. Also, the company recovered the human icon, which was the brand's logo from its founding until 2005. The motto Life is cool, meanwhile, has been replaced by a new statment: Say Yes to Life.
After taking its concept to its flagship store in Barcelona, ​​in September, the company began the international implementation of its new image and chose Japan for it. The Spanish fashion distribution company reformed its flagship store in Tokyo for the implementation of its new corporate identity.
The Spanish group ended its fiscal year 2018, the fourth year of its transformation plan, with a 14% drop in sales, to 655 million euros, breaking the 700 million euros barrier for the first time since 2011. Desigual is the fourth largest Spanish fashion group, after Inditex, Mango and Tendam.