Diesel names former Balmain exec as CEO
Massimo Piombini will join the Italian group in February and will replace Marco Agnolin, who left the company last March.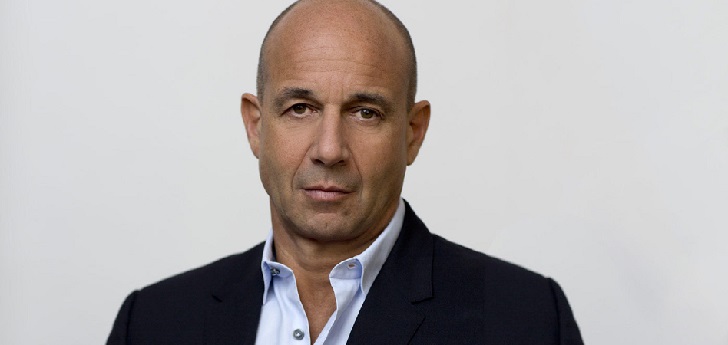 Diesel taps new CEO. The Italian company, owned by OTB group, has appointed Massimo Piombini as the new chief executive officer, according to WWD. The executive, who used to work for Balmain in the same position, will replace Marco Agnolin, who left the company in March. Piombini will report directly to Ubaldo Minelli, chief executive officer of OTB.
Piombini has been chief executive officer of Balmain until the beginning of December. The executive started at the French fashion company in April 2017. Before Balmain, Piombini worked for ten years as commercial director in Valentino, and previously worked at other luxury brands, including Bally, Bulgari and Gucci.
Based in Breganze (Italy), Diesel has 5,000 employees and has a store network of 700 stores in more than one hundred countries. The group's parent company, OTB, ended its fiscal year 2018 with losses of 26 million euros. Sales dropped by 5.2%, to 1.5 billion dollars, compared to 1.6 billion dollars reached in 2017.