Donna Karan breaks eyewear deal with Luxottica and signs with Marchon
The fashion company, owned by G-III Apparel Group, has entered into an agreement with the optical group for the manufacturing of eyewear collections for its two brands.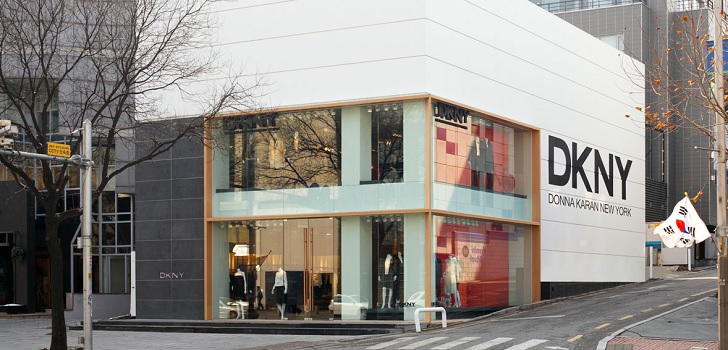 Donna Karan changes eyewear partner. The fashion company has ended its partnership with Italian manufacturer Luxottica and entered into an agreement with Marchon to manage its eyewear license. The agreement includes the design, manufacturing and distribution rights of all optical products from both the Donna Karan and DNKY brands.
Marchon was already Donna Karan's eyewear partner between 1999 and 2014, when the group decided to sign with Luxottica. The first collections under Marchon's tenancy will be launched in stores on March 2019.
G-III Apparel Group, owner of Donna Karan and licensing partner of Calvin Klein and Tommy Hilfiger, posted a net profit of 9.9 million dollars (8.4 million euros) in the first quarter of fiscal 2018, compared to a 10.4 million dollar (8.8 million euro) loss in the same period of the previous year.