Douglas boost online and acquires Niche Beauty
The German beauty retailer has acquired 51% of ecommerce specialized in premium cosmetics brands.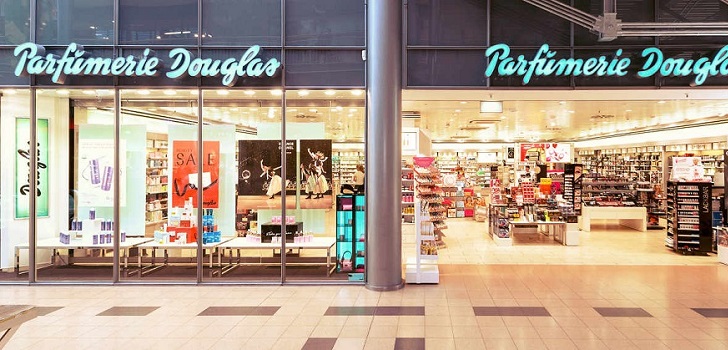 Douglas moves forward in its online. The German beauty retailer has taken a step towards its digitalization by acquiring the ecommerce Niche Beauty.
Douglas has acquired 51% of the online platform capita, in an operation which cost is not disclosed. Niche Beauty is specialized in online distribution of premium cosmetics.
"We are always on the lookout for promising investments that improve our portfolio and fit our Forward Beauty strategy," Tina Müller, CEO of the group stated.
Douglas, that counts with a commercial network of 2,400 stores in 24 countries around the world, closed its fiscal 2018 with a revenue of 3.3 billion euros (3.7 billion dollars).