Emanuel Ungaro dies at 86 
The designer, retired since 2004, was one of Cristóbal Balenciaga's apprentice. In 1968 he launched his own brand and made it grow though licensees.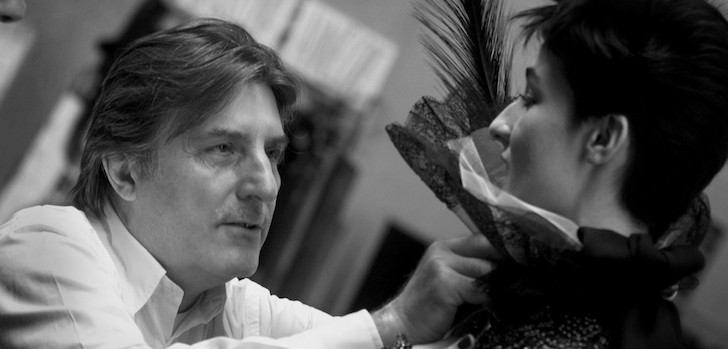 The fashion industry says goodbye to one of the names that made history. On December 21, the designer Emanuel Ungaro passed away at the age of 86 in Paris. The designer was born in 1933 in Aix-en-Provence, France, although his family emigrated to Italy.
He learned the basis of his profession from his father, who worked as a tailor, although he worked close with Cristóbal Balenciaga after arriving in Paris in 1956. Ungaro launched his own brand in 1968 with his first womenswear collection. In 1973, he started designing men's ready-to-wear.
Betting on licenses, Ungaro built an empire with his name that was acquired in 1996 by the Ferragamo family. In 2004, the designer retired. Among his couture clients were Jacqueline Kennedy Onassis and French high-society doyenne Marie-Hélène de Rothschild.