Ermenegildo Zegna signs former Apple's retail director for its board
The luxury company has signed Ron Johnson, responsible for having established the network of stores of the American tech company in thirteen countries around the world.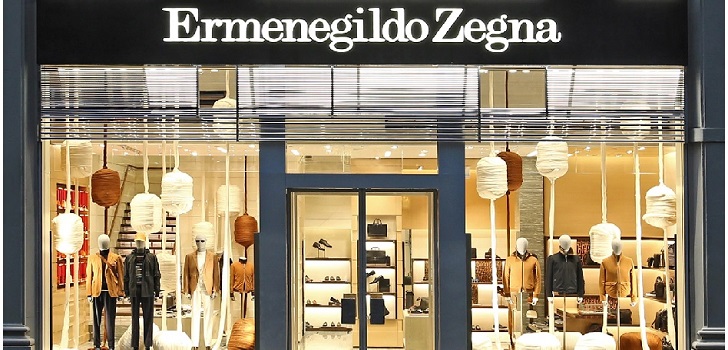 Ermenegildo Zegna reorders its top leadership. The Italian company has signed to its board of directors Ron Johnson, general manager of the AT&T stores operator, who between 2000 and 2012 was responsible for expanding Apple's network of stores. The executive, who resported directly to Steve Jobs, was in charge of opening 400 stores in 13 countries around the world.
With the entry of Johnson to the company's board of directors, he will share table with the honorary president Angelo Zegna, chairman Paolo Zegna, and directors Domenico De Sole; Michele Norsa; Henry Peter; Anna Zegna Ferraris and Renata Zegna Schneider, according to WWD.
Ron Johnson is Enjoy's chief executive officer, which manages the stores of telephone companies such as AT&T and EE
The businessman founded the company Enjoy in 2014, based in Menlo Park (California, United States) and which currently employs about 2,000 employees. The operator manages the stores of telephone companies such as AT&T in the United States and EE in the United Kingdom.
Previously, Ron Johnson was the chief executive officer of JC Penney until 2013 and before was the head Target Corporartion, which under his management multiplied by twelve its stock price.
Ermenegildo Zegna closed 2018 with an increase of 3,6% in its net profit, up to 34 million euros. Group sales, meanwhile, fell by 2% to 1,160 million euros.