Esprit creates alliance with Deichmann to speed footwear
Through this agreement, the fashion retail giant gives the footwear giant the production of its line and the commercialization in its stores.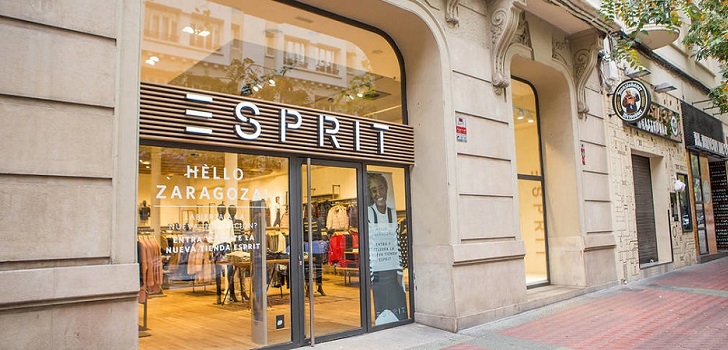 German titan's alliance. Esprit seals a deal with Deichmann, the biggest footwear group by revenue in the world, to speed this market. Through this pact, the fashion retail group gives the footwear company the development and production of its footwear line, and the commercialization in its stores.
The purpose of this collaboration is to optimize the relation quality-price, plus reacting with speed in stores, according to both brands in a statement. Esprit new footwear line will be available in the stores of the brands and in the online and offline Deichmann's platforms.
Esprit is in the middle of a restructuration process al around the world, after its drop in sales. The German company closed the first nine months of its fiscal with a revenue of 9.9 billion dollars, 16.1% less that the same time last year.
Deichmann, on the other hand, ended its fiscal year 2018, with sales for 5.8 billion euros. The company operates in 25 European countries and United States, and generates 60% of its income outside of Germany. The company commercialized last year a total of 178 million pairs of shoes.