Esprit signs former Tommy Hilfiger as chief product officer in full restructuration
At the beginning of the week, the company announced drastic changes within its structure, like the reduction of seven positions from its board or the suppression of 40% of jobs in its headquarters, to name a few.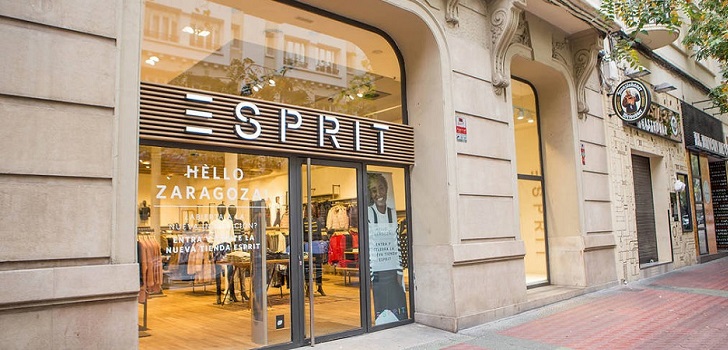 Esprit continues making moves. The distribution group, immersed in full restructuration process, has singed Mia Ouakim as new chief product and brand officer. The executive comes from Tommy Hilfiger, where as senior vice-president, she was men's fashion business responsible and was tutelar of the company's denim division.
Ouakim has a long experience in the sector, as from 2006 and until 2014, the new acquisition of Esprit had been working at Burberry, where she carried out senior positions in product, merchandising and design for childrenswear. At Esprit, the directive will be in charge of carrying out creation processes and the design for all product divisions, as well as tracing out the new strategic lines that will let the company connect to its consumers.
The arrival of Mia Ouakim is produced during the company's full transformation process. It will lay off about 40% of its personnel, will reduce its executive team from thirteen members to six and will join its five offices into one.
Esprit hired the executive after she has worked at Tommy Hilfiger for the last four years
In that way, Esprit intends to focus on the Chinese market and the wholesale channel in order to turn the company around and get back to profitability. The company will dedicate 1.5 billion Hong Kong dollars (168.9 million euros) to the reorganisation plan.
The company shoot its red numbers up in 2018, with losses valued in 2.55 billion Hong Kong dollars (279 million euros), compared to the 102 million dollars (11.1 million euros) it scored last year. The company's sales had the same fortune, and they evolved on the low. Esprit ended the period with an income of 15.45 billion Hong Kong dollars (1.68 billion euros), a 3% less than in the previous year.