EssilorLuxottica seals GrandVision acquisition
Optician giant acquires majority shares in the Dutch group. The company now owns 76.72% of the group's shares (28 euros per share).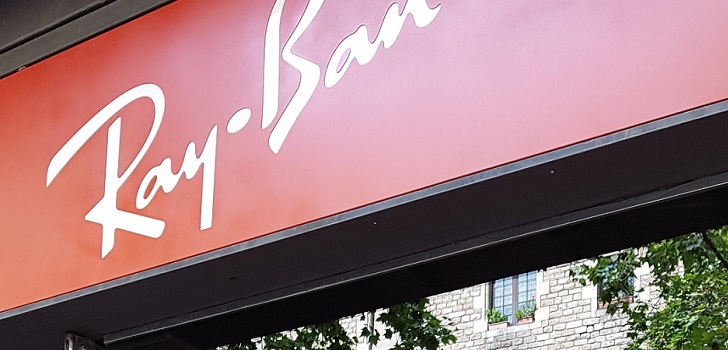 EssilorLuxottica becomes even bigger. Optician giant has sealed the purchase of the Dutch GrandVision. The group started conversations with the company's owner a few weeks ago and has entered the capital of the company after acquiring 76.72% of the company's shares, at a price of 28 euros per share (31.2 dollars).
This way, EssilorLuxottica becomes bigger, after incorporating to its structure GrandVision's 7,200 stores, its 37,000 employees and the 3.7 billion dollars of income from GrandVision.
"With GrandVision we will be able to develop our retail network, finally extended throughout the geographies, and fully enable our multichannel and digital platforms," said EssilorLuxottica CEO Leonardo Del Vecchio.
The giant plans to close the operation with HAL, GrandVision bigger shareholder, property of the Van der Vorn family in the next 12 to 14 months.
The optician giant closed its fiscal year with sales for 4.2 million euros (4.7 million dollars), impulse by lenses and optical instruments. One year earlier, the sum of both companies rose up to 3.9 billion euros (4.4 billion dollars).