EssilorLuxottica: Third Point buys stake in Ray-Ban maker
The optical giant, second by revenue in the sector, signed last May the end of the conflict in its helm, that had put a brake in the integration of both groups.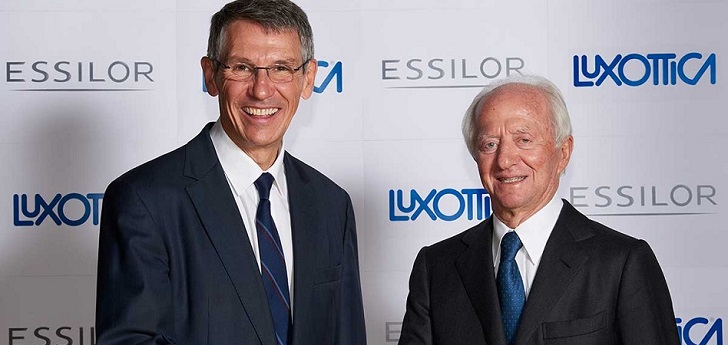 EssilorLuxottica strengths its shareholders. The American venture capital fund Third Point acquired a share in the optics giant, once the fusion that ended the brake of its helm finished.
Third Point is still in the acquisition process, according to Reuters. The investment group met Leonardo Del Vecchio, founder of Luxottica, current CEO of EssilorLuxottica and owner of one third of the shares of the new giant.
The group acquired 77% of the Dutch GranVision shares last May
One of the last actions of the group was the participation in the Dutch GranVision, with the acquisition of 76.72% of its capital. This agreement was sealed soon after the helm of the group decided to end the leadership fight.
The company ended its first half with a rise of 7.3% in its revenue, up to 9.6 billion dollars (8.7 billion euros). At the same time, EssilorLuxottica increased its benefit 36.5%, up to 807 million dollars (725 million euros) during the same period.