Estée Lauder earnings double in first quarter and sales grow 7%
The company registered sales valued in 7.52 billion dollars between July and December of 2018, 7% more.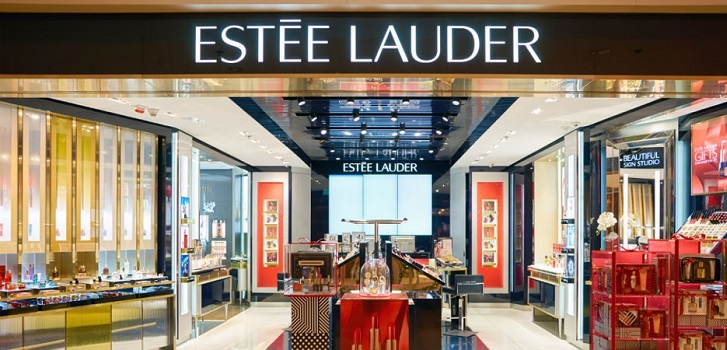 Estée Lauder shoots up its profit. The US of perfumery and cosmetics company closed the first half of its current fiscal year (closed on December 31) with a profit of 1.07 billion dollars, 95% more than in the same period of the previous year.
During the first six months, the company registered a sales figure of 7.52 billion dollars, what entailed an increase of 7% compared to the 7.1 billion dollars invoiced in the first semester of the last fiscal year.
By categories, skincare was what boosted the sales of the company, since that segment generated a revenue of 3.21 billion dollars, 16% more.
Estée Lauder took advantage of its skincare products, since the sales within that category grew by 16%
The makeup category rose its revenue by 3% to 2.96 billion dollars, while haircare did it by 6%, to 297 million dollars. On the other hand, Estée Lauder fragrance segment went downwards, registering a fall of 3%, to 1 billion dollars.
By regions, Asia Pacific was consolidated as the region where its business grew most, reaching a revenue of 1.87 billion dollars, which meant an increase of 20%. The company's revenue was lifted by 13% in Europe, East Europe and Africa, standing at 3.2 billion dollars.
However, Estée Lauder's sales in America stepped back in the first half of the year, with a figure of 2.45 billion dollars, which results in a decrease of 7% compared to the same period from the previous year.