Estée Lauder finalizes acquisition of Dr. Jart+ owner
The American beauty group, Estée Lauder, continues its Korean cosmetic pursuit with the recent acquisition of Dr. Jart Owner.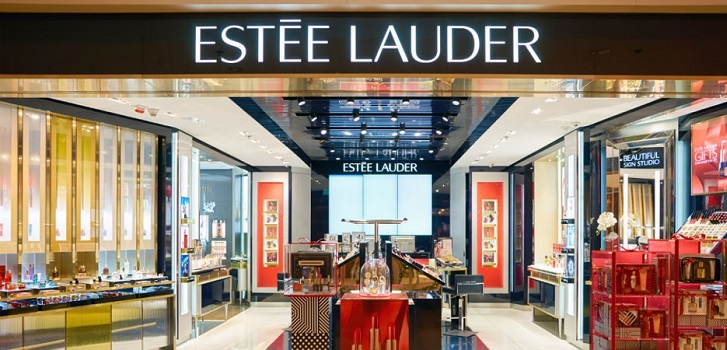 Estée Lauder announced today that it has finalized its acquisition of Have&Be, the Seoul-based international skincare company that also markets Dr. Jart+ and the men's grooming brand Do The Right Thing.
Founded in 2005 by Chinwook Lee in Seoul, South Korea, Dr. Jart+ specializes in skincare, with a combination of dermatological science and art – as mirrored in the brands name. Which sourced its name from "Doctor Joins Art" – Dr. Jart+ attracts a broad range of consumers and has loyal followership among millennials in Asia and the United States.
Known for its premium, on-trend skincare collections such as Cicapair and Ceramidin, the brand is known for its rapid speed-to-market capabilities. Sold through specialty-multi channels, travel, retail, freestanding stores, high-end department stores and ecommerce sites in more than 35 countries worldwide.
The Estée Lauder Companies is one of the world's largest manufacturers and marketers of skin care, makeup, fragrance and hair care products. The company's products are sold in over 150 countries and territories under various brand names. Estée Lauder ended its 2018 fiscal year on a positive note, with net earnings increase of 17%, 448 million euros, compared to gain in 2017, 383 million euros.