Everlane's global 'eco' army of suppliers: 33 factories worldwide
The American fashion company operates with one factory in the United States, around twenty in Asia, a dozen in Italy, one in Spain and Peru.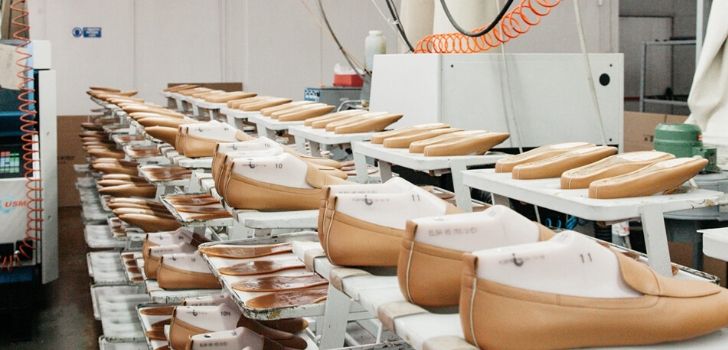 Everlane, commander of an 'eco' army of suppliers prides itself with "radical transparency", which is the company's motto. "We partner with the best, ethical factories around the world; source only the finest materials and share those stories with you, down to the true cost of every product we make; It's a new way of doing things, we call it Radical Transparency." So explains Everlane, the biggest phenomenon of sustainable fashion today, founded in 2010 by Jesse Farmer and Michael Preysman.
The fashion company acknowledges that they "seek the best around the world" to make their goods. Aside from the one plant in Los Angeles with which Everlane collaborates, the majority of the American group's collaborators are located outside of its continent, instead, it acquires suppliers across the sea.
Everlane boasts about the transparency of its production process, but the truth is that not all of its factories provide their precise data. In addition to the one Spanish factory Pepe, with which it collaborates, the company does not offer details about some of its factories in Italy either.
From small craft workshops to supply giants, Everlane's supply portfolio is made up of 33 factories
The fashion company operates with a single factory in the United States, about twenty in Asia, a dozen in Italy, one in Spain and one in Peru. In Asia, the company outsources its production to factories in countries such as China, Vietnam, Sri Lanka or India. From small craft workshops in Europe to textile supply giants in Asia, Everlane's portfolio of suppliers consists of 33 companies.
In the United States, Evelane manufactures its shirts. Its supply company, Mola, is located in Los Angeles, founded in 2004 and employs about 120 people. The company provides Everlane with about 20,000 shirts a month. In regards to women's shirts, all cotton is Supima and is produced in the United States, whereas for men's shirts, fibers are imported from India.
Dongguan Leroy Far East Knitwears is just one of China's Everlane suppliers. The Chinese company started its activity in 2000 and has 800 employees in Dongguan City. The company provides Everlane with cashmere garments. Within the same city, the company also works with Dongguan Eastrade Handbag, which has 1,100 employees.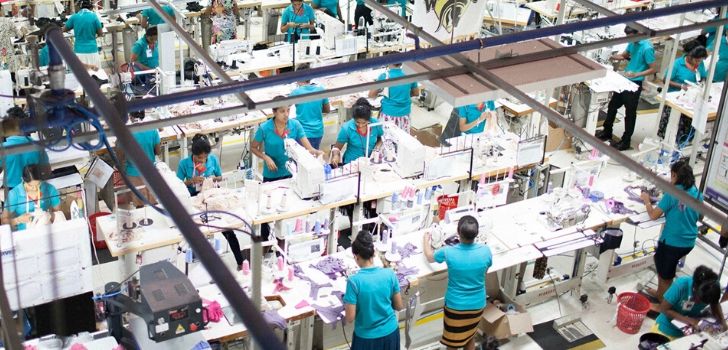 In addition to China, where it works with six factories, Everlane is also supplied in Vietnam. In the Southeast Asian country, the company has been working with Nobland since 2014, which has 8,000 employees, as Everlane points out, and is managed by a woman. Vietnam is one of the main supply poles of the American group.
If leather goods are provided in Spain, Everlane also seeks Italy for accessories, as well as footwear. In Brescia, for example, Everlane has a sandal factory, where sixty artisans work. Another of the company's Italian suppliers is located in Montopoli in Val D'Arno, in Pisa, and specializes in the manufacturing of heels.
Another of Everlane's Italian suppliers is established in the region of Tuscany, in Prato. The factory has 31 employees and is headed by two Chinese entrepreneurs and specializes in leather bags.
In Latin America, Everlane also does business with a factory in Lima, which has a total of 455 employees and is managed by the Telge sisters, for Sri Lanka, the American fashion group does business with one of the global supply giants: MAS Holdings, specialized in lingerie, with 73 employees.