Farfetch continues conquest: acquires Opening Ceremony
The operation has been carried out through the Italian luxury group New Guards Group, which also controls brands such as Off-White, Palm Angels or the newly acquired Ambush.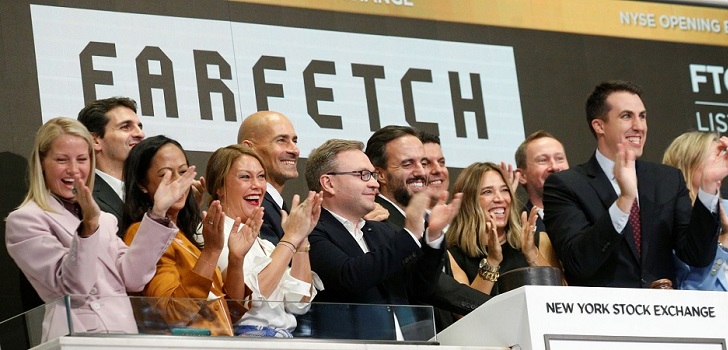 New Guards Group fattens its wallet. The group controlled by Farfetch has acquired Opening Ceremony after announcing yesterday the purchase of Ambush. Farfetch purchased both the trademark and intellectual property of the luxury company, with the intention of taking over the production of Opening Ceremony. In addition, the group means to bring the American brand's production to its base in Milan, relaunch the brand's website on the Farfetch platform and set up a showroom in Paris.
Opening Ceremony was founded in 2002 by Humberto Leon and Carol Lim in New York. Following the purchase of Farfetch, the founders will continue to be both the directors of the company and its creative directors. Currently, the company operates with three stores in the United States and one in Japan.
New Guards Group was established in Milan in 2015 by Davide De Giglio and Claudio Antonioli. Last August, the company was passed to Farfetch's platform for 675 million dollars, it also controls the brands such as Off-White, Palm Angels, Marcelo Burlon Country Mila, Hern Preston, Unravel Project, Alanui and A Plan Apllication.