Farfetch spark sales 38% on first semester, duplicate losses
E-commerce British platform registered a 174 million pounds (224.1 million euros) billing in the first three months of exercise.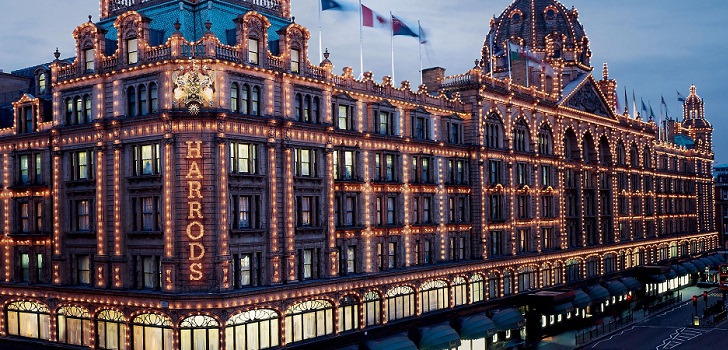 Farfetch starts 2019 at double-speed. Ecommerce British company has finished the first three months of exercise, with a red numbers worth 109.2 million pounds (140.6 million euros), duplicating the red numbers recorded on the same period of previous year, impeded by the cost of corporative operations.
Group's sales, in contrast, have positioned upwards within the period. The group has registered a volume of business valued in 174 million pounds (224.1 million euros) between January and March, a 38.5% more than the equivalent period of last year. The gross operating result (ebitda) of Farfetch has registered red numbers worth 30.2 million pounds (38.8 million euros), a 27% more than in the first quarter of 2017.
In the time between January and March, active consumers soared until registering a growth of a 64.2%. In all, Farfetch counted with 1,699.3 million active consumers within the first quarter.
Jose Neves, founder and manager of the e-commerce company, has explained on the results' presentation that is keeping his perspectives for the exercise's end and that he is due to continue with 2020 strategy.
Within the period, Farfetch has entered in the second-hand sales market of sportive footwear, has completed the acquisition of Stadium Goods' marketplace of sneakers and has strengthened itself in China with the operations' merging with TopLife, Jd.com's luxury platform in the Asian country.