Fast Retailing: 1 billion investment in robotic startups
Uniqlo's owner group has partnered with Mujin and the startup Exotec Solutions to increase the automation of its facilities, with an investment of 100,000 million yen.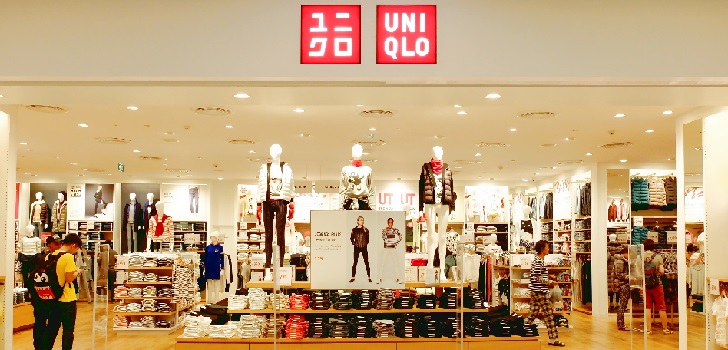 Fast Retailing, owner of Uniqlo, has partnered with two companies dedicated to robotics in order to improve the efficiency in the storage and distribution of its clothes. The largest fashion group in Asia and the second in the world behind Inditex will invest 100,000 million yen (963 million dollars) in the automation of its facilities, stated the company in a press release.
The companies that have partnered with the Asian company to execute this project are Mujin and the French startup Exotec Solutions. Both will help to introduce more automation in warehouses, but also in the selection and shipping processes.
Uniqlo is experiencing strong growth in China registering sales worth more than 1,000 million yen (9.6 million dollars). The momentum of Uniqlo has led the Japanese fashion distribution group to end its fiscal year 2019 with a revenue of 2.3 trillion yen (21.4 billion dollars), an increase of 7.5% compared to the previous year.
The operating result in 2019 stood at 257.6 billion yen (2.4 billion dollars), with an increase of 9% compared to the year 2018. The net profit was more moderate, with a variation of 2% to 173 million yen (1.6 million dollars).
Fast Retailing full year outlook for 2020 is to increase 4.8% and reach 2.4 billion yen (22.4 billion dollars). Regarding the number of stores, the group plans to have a network of 3,475 stores: 817 corresponding to Uniqlo Japan; 1,520 to Uniqlo International, 445 to GU and 936 to other brands.