Uniqlo lands in India: opens new store in New Delhi
The Japanese company owned by Fast Retailing has opened a 3,250 square meters store in the DLF Ambience shopping mall in New Delhi.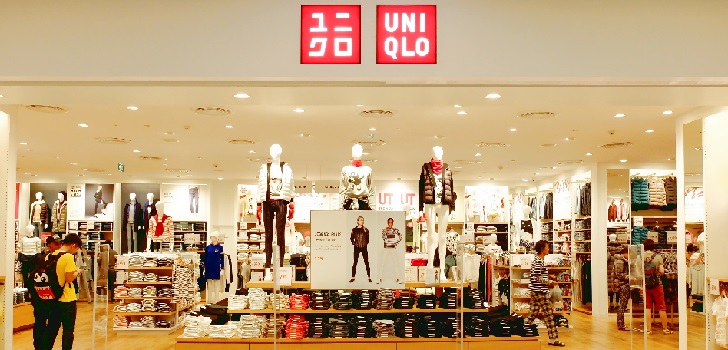 Uniqlo arrives in India. The Japanese fashion retailer, the third largest in the world by revenue, has landed in the country with the opening of its new 3,250 square meter store in New Delhi.
The new store of Uniqlo is located in the DLF Ambience mall in the Vasant Kunj neighborhood, in the capital of the country. The store has a surface of 3,250 square meters distributed in three floors. Tadashi Yanai, founder of the group; Smriti Irani, India's textile minister; Kenji Hiramatsu, the Japanese ambassador to India and Azushi Suzuki, general manager of Uniqlo, were present at the opening.
As announced last July, the company will continue to extend its presence in the country in the next couple if months with two new openings, located at DLF Avenue, Saket and DLF CyberHub, Gurugram.
Uniqlo will open two new stores in the country in the following months
"Fast Retailing has long wished to open stores in India in view of the tremendous potential of such a large nation", explained the company in a statement. "In the years ahead, we aim to enhance lifestyles in India by offering more innovative apparel that draws on the nation's distinct culture and traditions; we wish to contribute to India's economic development in the process.", stated Yanai.
Fast Retailing, which also owns brands like J Brand, Gu or Comptoir des Cotonniers, closed the first nine months of its fiscal year with a revenue of 1,822,877 million yen (16.3 billion dollars), 7% more than in the same period of the previous year. The groups profit boosted by 7.8%, to 173,993 million yen (1.5 billion dollars).