Foot Locker will invest 242 million euros in 2019 to expand its business
The company will reinforce its digital commerce platform and all its physical stores in Europe, North America, Asia, Australia and New Zealand.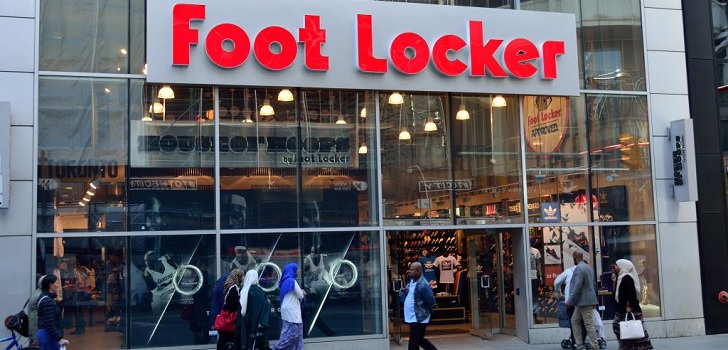 Foot Locker will accelerate its investments for 2019. The company will earmark 275 million dollars, 75 million more than in the last fiscal year, to different initiatives aimed at the development of digital commerce and the numerous stores spread across all its regions in Europe, North America, Asia, Australia and New Zealand.
"2019 brings fantastic opportunities to invest in our business and continue growing," affirmed Richard Johnson, CEO of the company. "Assuming these investments demonstrates that the management board relies on Foot Locker and that, while reaping positive financial results, it is able to make large expenditures on the development of the business," pointed out Johnson.
Foot Locker has 3,221 stores spread across 27 countries in North America, Europe, Asia, Australia and New Zealand. In 2019, it strengthened its bet on sneakers with the purchase of Goat Group for 100 million dollars, and the acquisition of a minority stake in Super Heroic, the company specialized in children footwear.
At the expense of knowing the results of fiscal year 2018, Foot Locker registered a revenue of 5.66 billion dollars during the first nine months of the year, which represented an increase of 1.7% compared to the same period of the previous year.