Footwear giant Caleres acquires Vionic shoe brand
The US-based group, fourth biggest footwear company by revenues worldwide, has taken over the brand in a deal valued at 360 million dollars (312 million euros).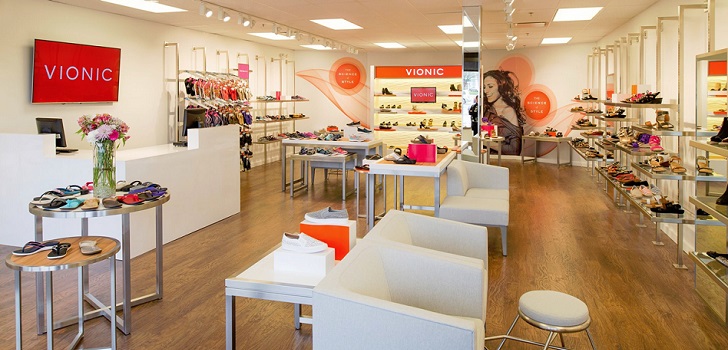 Caleres adds another brand to its portfolio. The US-based company, fourth biggest footwear retailers worldwide by revenues, has closed the acquisition of Vionic Group, which sells trend-driven orthopaedic shoes and was founded by podiatrist Philip Vasyli. The deal was valued at 360 million dollars (312 million euros).
The brand's acquisition will be financed through a revolving credit without a fix number of instalments. Diane Sullivan, chairman and chief executive officer of Caleres, said that purchase details will be revealed during the upcoming third-quarter financial results' presentation.
Vionic Group ended the last fiscal year with revenues of 180 million dollars (156 million euros). Ecommerce sales accounted for 25% of its turnover, while international sales represented 8% of the total amount.
Caleres owns show brands like LifeStride, Famous Footwear, Dr. Scholl's and Naturalizer, among others. The group operates with 1,200 points of sale worldwide, including own-operated stores and wholesale distribution. The company ended fiscal 2017 (period closed on February 3, 2018) with a turnover of 2.75 billion dollars (2.39 billion euros).