Forever 21 signs former H&M exec as new CEO
The American fashion company has signed Daniel Culle, former director of H&M in North America, after sealing its sale last week for eighty million dollars.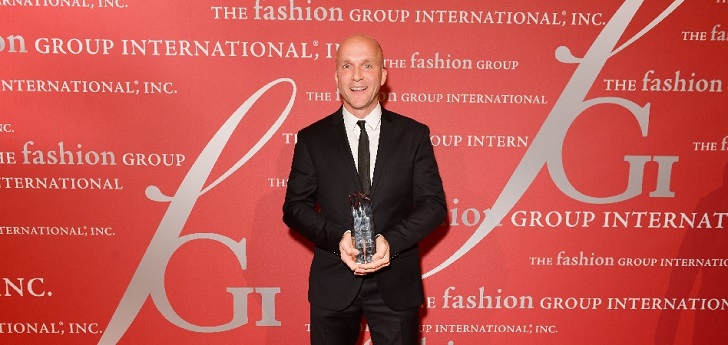 Forever 21 confronts adjustments with the appointment of a new CEO. The American fashion chain has named Daniel Kulle as its new chief executive officer after sealing, last week, its sale for eighty million dollars.
The group, now held by Simon Property, Brookfield Property Partners and the Authentic Brands company, has selected a former H&M exec to pilot the company's operations. Kulle, who until now served as president of H&M in North America, is credited for quadrupling the company's business in the North American market during his tenure, which lasted twenty years.
Forever 21's new executive will move to the company's headquarters in Los Angeles. In his new position, Kulle ought to modernize the brand content and social media strategies. In parallel, he has also been commissioned to develop the company's sustainability initiatives, which will focus on revitalizing the main products of the stores. In parallel, the new CEO will also be responsible for strengthening the company's loyalty program and raising the store's experience through events and collaborations with other brands.