Authentic Brands Group offers $81 million stalking-horse bid for Forever 21
The American company has submitted an offer at the Delaware court. Forever21 filed for Chapter 11 bankruptcy protection in the US last year.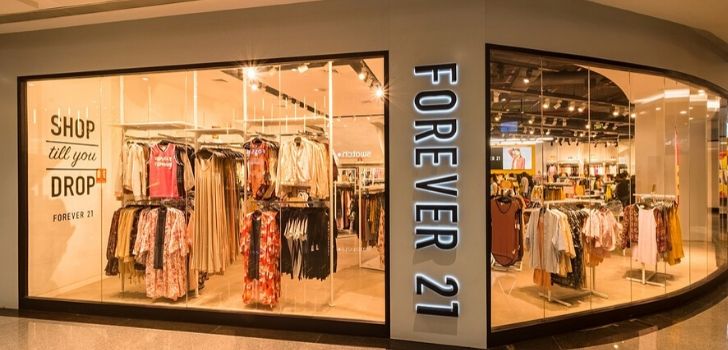 Authentic Brands Group offers 81 million dollars stalking-horse bid for Forever 21. The US retail company has presented the offer at the Delaware courts, of which 13.5 million dollars have already been deposited. If no other bid emerges by next Tuesday the transaction will be effective, according to WWD.
The offer includes the purchase of the Forever 21 inventory, the financial leases that were stopped, its ecommerce, and domains.
Authentic Brands Group is a brand development and marketing group. The American company acquired Barneys New York for 271.4 million dollars. Its portfolio also features Vince Camuto, Nine West or Juicy Couture amongst others.
Forever 21 filed for chapter 11 bankruptcy last year in September. The company secured financing of 275 million dollars from its current creditors and another 75 million dollars. from TPG Sixth Street Partners.