French Connection cancels its sale
The women's UK-based fashion retailer fashion company abandons the idea of a sale and will focus on restructuring the online channel, and a new business strategy.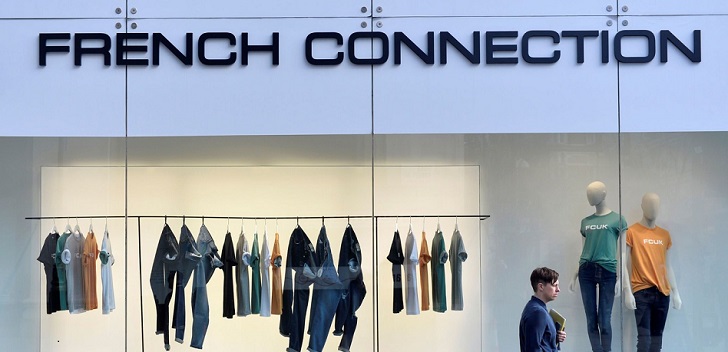 French Connection is no longer on the market. The women's fashion company has dropped plans to sell and will focus on investing in its online platform and growing its wholesale business in the United States.
Last October, the company announced that it would review any strategic option for the future, including the sale of the company. French Connection has contracted Numis Securities as a financial advisor for the sale process. Despite having interested third parties, the negotiations never reached completion.
French Connection expects losses of between one and two million pounds for the end of the year, compared to the losses of 2.1 million pounds (2.6 million dollars) the previous year.
The British company has been recording losses for over five years now. Currently, its founder, Stephen Marks, owns 40% of the company's shares. The company's second reference shareholder is Mike Ashley, owner of Sports Direct and House of Fraser.