Gildan sales drop 2% in third quarter, Mexican factories to shut down
The Canadian dropped it sales by 2% in the third quarter, to 740 million dollars. The company also announced it will move its production from Mexico to its facilities in Central America and the Caribbean.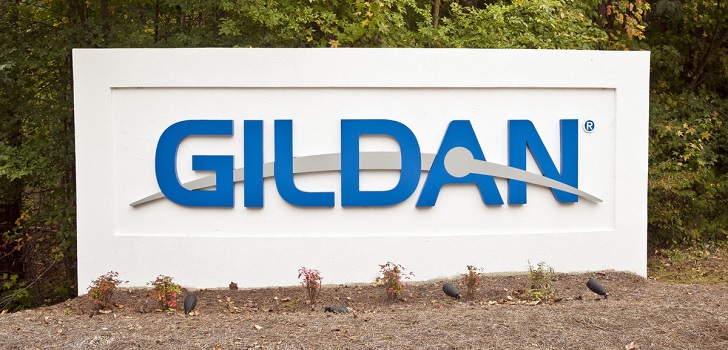 Gildan on the low. The Canadian group, that reports in US dollars, ended its third quarter with a 2% drop sales, to 740 million dollars. The activewear company also stated that it will close the two textile and clothing factories that it has in Mexico before next April, Gildan has confirmed to The Canadian Press. About 1,700 people work in the factories.
Gildan, which controls American Apparel since 2017, ended the third quarter with a profit of 104.9 million dollars, 8% less than in the same period last year. The company stated that its due to weaker demand and the foreseeable increase in the price of raw materials.
Two weeks ago, the company presented a profit warning, anticipating a fall in its profit for the third and fourth quarter of 2019, which led to the group sinking 26% in the stock market. The Canadian company is listed on the Toronto Stock Exchange.