Givaudan acquires minority stake in Robertet's
The Swiss manufacturer of perfumes bought 4.68% of the French company. Firmenich also invested in the company last September.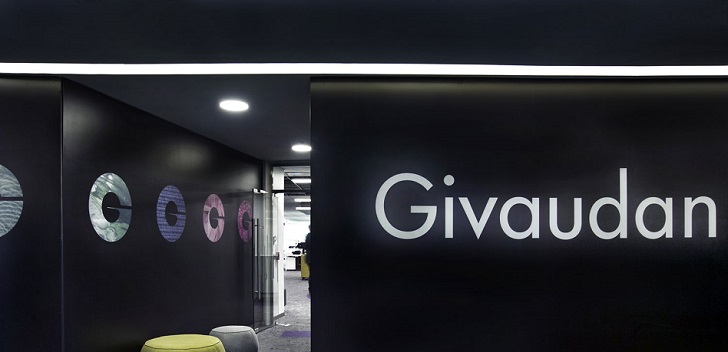 Givaudan acquires a minority stake in Robertet. The Swiss group has acquired a 4.68% stake in the company. The deal occurs one year after another competitor, Firmenich, bought 21.6% of the French company.
Robertet was founded in 1850 and specializes in the manufacture of fragrances and flavours with natural ingredients. Directed for six generations by the Maubert family, 47.02% of the company is still controlled by the household. The group recorded sales of 287 million euros (313 million dollars) in the first half of 2019, 6.2% more than the previous year.
Givaudan ended the 2019 fiscal year on the rise. The Swiss fragrance manufacturer has finished the year with a net income of 702 million euros (766 million dollars), 5.8% more than the previous year when it earned 663 million euros. The revenue of the company grew by 12.2% to 6.2 billion euros (6.76 billion dollars).
In 2019, the company persisted in growing its acquisitions. In total, it increased its portfolio with five purchases: Golden Frog, Drom, Albert Vieille, Fragrance Oils and AMSilk. In 2018, Givaudan took control of France's Naturex and bought Expressions Parfumées.