Global Fashion Group grows 22.8% and improves profitability in third quarter
The company, promoted by Rocket Internet and Kinnevik, has ended the period with an adjusted Ebitda margin of 2.8%.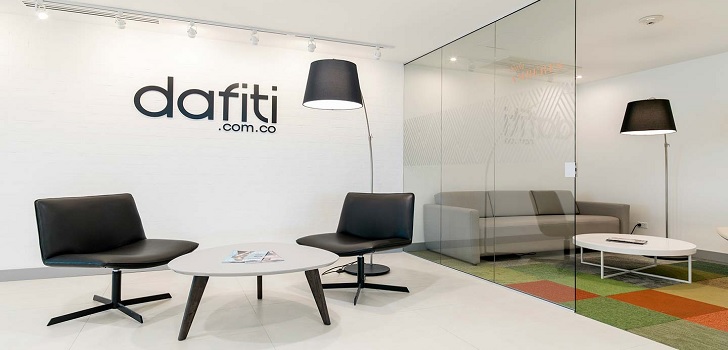 Global Fashion Group improves profitability. The company, promoted by Rocket Internet and Kinnevik and owner of several fashion ecommerce like Zalora, Lamoda or Dafiti, has finished the third period of its fiscal year with an adjusted Ebitda margin of 2.8%, and increase of 3.1 percentual points year-on-year.
The company's sales have increased during the period, up 22.8%, to 325.1 million euros, compared to the 264.6 million euros last year. Net merchandising value, meanwhile, has registered a growth of 29.2%, up to 433.8 million euros.
Number of orders grew by 20.8% to 8.5 million euros. The group's customers are purchasing 7.5% more often at 2.6 times per year with a 2.8% increase in their average order value. Global Fashion Group has registered 12.4 million active users in the third quarter, 15% more.
Rocket Internet is a business accelerator that has promoted platforms like Zalando. In addition to the fashion segment, the group operates with food and consumer companies. "We have focused on enhancing our market leading customer experience through broadening our assortment, enhancing our app functionalities and further cementing sustainability as a key pillar of our business," stated Patrick Schmidt, co-chief executive officer of Global Fashion Group, in a statement.
In the third quarter, the company has introduced more than four hundred new brands on its platforms, in addition to launching its first eco-owned firm: Aere. At the same time, the group has appointed a new sustainability director to pilot this segment.
By the end of the year, the company estimates a net merchandising value growth of between 20% and 23%, to around 1.7 billion euros. Global Fashion Group expects to close 2019 with sales of 1.3 billion euros.