Grupo Axo to increase by 20% following acquisition of C&A in Mexico
The franchisee of brands such as CK Calvin Klein or Tommy Hilfiger continues spending, counting two acquisitions in less than two weeks.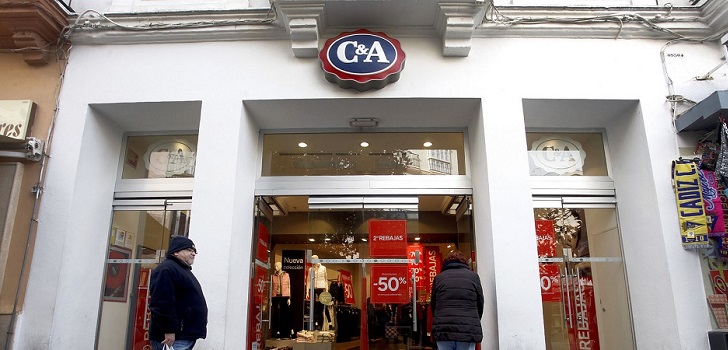 Grupo Axo delivers growing forecasts. The acquisition of the C&A business in Mexico will boost its growth by 20%, according to analysts, keeping their forecasts up.
The fashion company did not want to comment on the transaction, but analysts estimate that the purchase of C&A could be around one hundred million dollars. The group will operate with the brand in Mexico.
The group Axo is currently is immersed in a buying phase. Last July, Axo also bought the business in Mexico of the Spanish platform Privalia, with which it planned to increase its sales by 20% and strengthen its online channel.
Grupo Axo, owned by the US General Atlantic fund since 2017, also owns the Promoda outlet chain and adds a commercial network of almost 750 stores and more than a thousand points of sale in department stores and multi-brand stores in its local market and in Chile.