Guess' strategy for 2025: consumer, product and brand
The American fashion retail company has shared a new strategy to increase profitability in the following five years.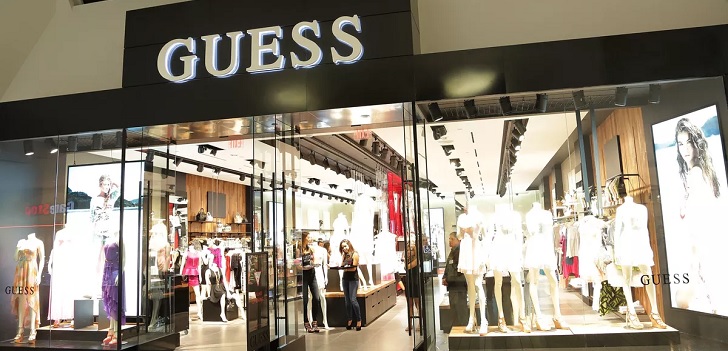 Guess begins its path towards the future. During the Investors Day event, Guess has provided an overview of the company's five-year plan that focuses on increasing profitability and sales while delivering global expansion.
The strategy is based upon five key points. Firstly, the company wants to boost brand relevancy. The group will set up celebrity and influencer collaborations to engage more effectively with a younger and broader audience made of millennial and Gen Z consumers.
Customer centricity is another key area. "We intend to place the customers at the center of everything we do," stated the company. The company will implement processes and platforms to offer customers a seamless omni-channel experience.
The extension of the global footprint is the following priority of the group's strategy for 2025. "We will continue to expand the reach of our brands by optimizing the productivity and profitability of our current footprint and expanding our distribution channels," explained the company.
Guess expects to increase its turnover by 250 million dollars and boost its operating profits by 150 million dollars
Product excellence is also part of the group's strategy. The company will extend its product offering to provide customers with a wider range of products for different occasions and lifestyles. "We will seek to better address local product needs," added the company.
The last key point consists in improving the areas of logistics, sourcing, product development and production, inventory management, and overall infrastructure in the next five years.
By reaching all these objectives, the company expects to increase its turnover by 250 million dollars, and boost its operating profits by 150 million dollars. "I am confident that our plan is a solid roadmap for our team to grow our business, increase profitability and create significant value for all Guess stakeholders," stated Carlos Alberini, the group's chief executive officer, after sharing the new strategic plan.