Halston appoints Robert Rodriguez as chief creative officer
The designer shuttered his own label, which he had founded in 2003, last July. The designer joined the American company two months ago.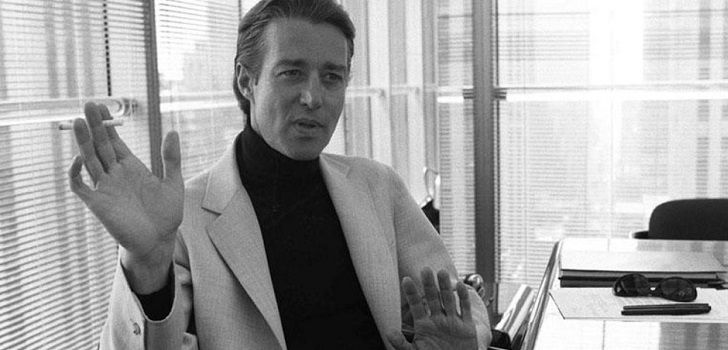 Halston renews its creative head. Robert Rodríguez has joined the company as a new chief creative officer, replacing Marie Mazelis, who has led the team creative direction for the past seven years, according to WWD.
Last July, Rodríguez decided to close his own label, which he had founded back in 2003. The company was acquired by Jones Apparel Group in 2009 and, five years later, the designer reacquired it and relaunched it under the name of R/R Studio.
In Halston, Rodriguez will lead the rebranding of Halston, which has just signed a license deal with Groupe JS International to produce and distribute sportswear and dresses under the Halston label worldwide.