Hanesbrands: the group seeks new CEO
Gerald W. Ewans will retire on January 2, 2021 after 37 years with the company, the group has announced today. A substitute has not yet been named.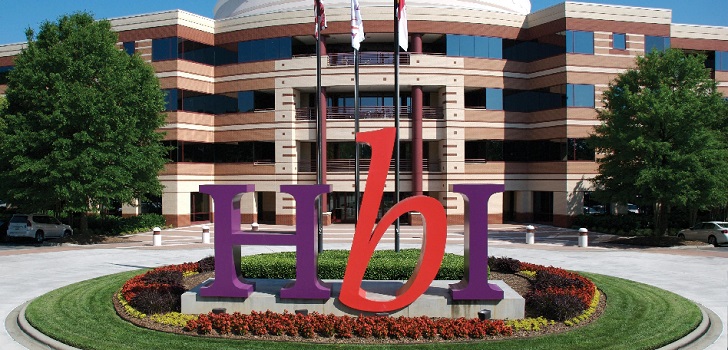 Hanesbrands in search of new pilot. Gerld W. Evans, CEO of the US group, will retire on January 2, 2021 after five years at the helm and nearly forty years at the company. "After more than three and a half decades at Hanes, I am confident that now is the right time for the company to transition to its next generation of leadership," Evans said in a statement.
The executive joined Hanesbrands in 1983 and served as chief operating officer before being appointed CEO in 2016. Ronald L. Nelson, chairman of the HanesBrand board, noted that "Gerald has been an invaluable member of the Hanes team."
Hanesbrands appointed Evans CEO in 2016
During Evans' time at the helm of the company, Hanesbrands' revenue soared to almost $7 billion. In addition, the executive piloted geographic expansion and expanded the group's premium brand offering.
The US group has already started looking for Evans' substitute with the help of Russell Reynolds Associates, a consulting firm specialized in finding executive personnel, but does not rule out also considering internal candidates.
The American underwear fashion giant billed $7 billion in 2019, 2.4% more, and recorded a net result of $600 million, up 11.3%.