Havaianas owner president to leave the company after 15 years
Márcio Luiz Simões Utsch will be replaced in the position by Roberto Funari, who was in charge of Reckitt Benckiser and Imperial Brands.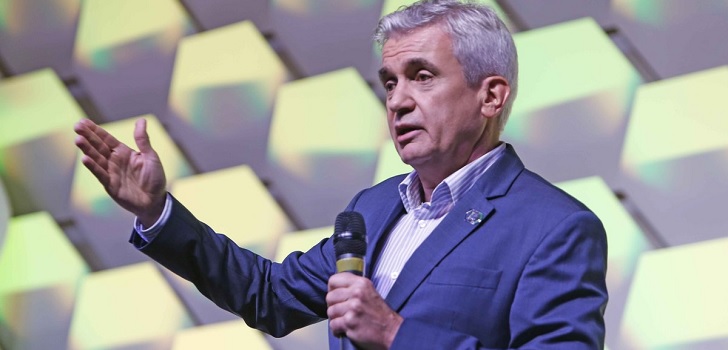 Changes at the helm of the owner of flip-flop brand Havaianas. Márcio Luiz Simões Utsch has left the presidency of Brazilian giant Alpargatas after almost two decades working for several areas of the group. The executive will be replaced by Roberto Funari.
Utsch assumed Alpargata's presidency in 2003, when the group was still property of Camargo Correa. Nowadays, the Brazilian enterprise is controlled by three different funds: Cambuhy Investimentos, Itaúsa Investimentos and Brasil Warrant.
Funari, on its part, is a graduate in Business Administration from the Getúlio Vargas Foundation and has developed his professional career in areas such as business management and innovation corporate strategies.
Havaiana's owner, Utsch, had been in the company's leadership since 2003
The new president, whose transition with Utsch will conclude the first semester of 2019, has worked for the British multinational Reckitt Benckiser and the tobacco giant Imperial Brands, according to Seu Dinheiro.
The Brazilian group reduced 44% its benefit during the first semester, to the point of reaching the figure of 131.2 million Brazilian reals (31.5 million euros). Despite the decline, sales were placed at 1.79 billion reals (430.8 million euros), 7.5% more than during the six first months of 2017.