H&M brings &Other Stories to China with Alibaba
Swedish fashion distribution group has planned to launch from autumn, with the aim of reaching a potential public of seven hundred million people.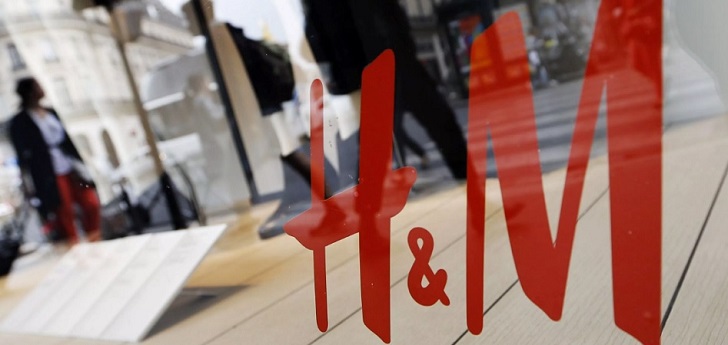 H&M boosts &Other Stories in China. The Swedish group, number two on fashion distribution, has announced that will launch from autumn its feminine fashion brand in the Asian giant through the online channel.
&Other Stories will offer its clothing, footwear, handbags, and jewelry lines and in the online platform Tmall of the Chinese group Alibaba. With this move, the company will be able to reach a potential audience of seven hundred million people.
The chain, which was launched in 2013, is present in seventy stores all over the world, besides operating in the online channel in fifteen European countries, United States and South Korea. In this last country, the firm arrived in 2017 with the opening of two stores.
H&M shrinked 41% its net result in the first quarter, until 803 million
"We are very happy to announce our partnership with Tmall, which makes our collections available in China for the very first time", has said Sanna Lindberg, Managing Director of & Other Stories, in an statement of H&M Group.
On the other hand, the company, in its bet for sustainability, launched in April a pilot test in the online store of &Other Stories, which offered the sale of second-hand clothing. H&M concluded the first quarter of 2019 exercise with a step back of 41.4% in its net result of 803 million Swedish crowns (76.8 million euros).
Group's sales, for its part, grew 10.4% until reaching sales of 51,015 million Swedish crowns (4,882 million euros), regarding the 46,181 million Swedish crowns (4,419 million euros) of the first quarter of previous year.