H&M, chasing zero stock: launches custom size-free jeans with Weekday
The company has partnered with the startup Unspun to install this pilot customization project. The company uses scan technology to replicate the client's body and make garments adapted to its body type.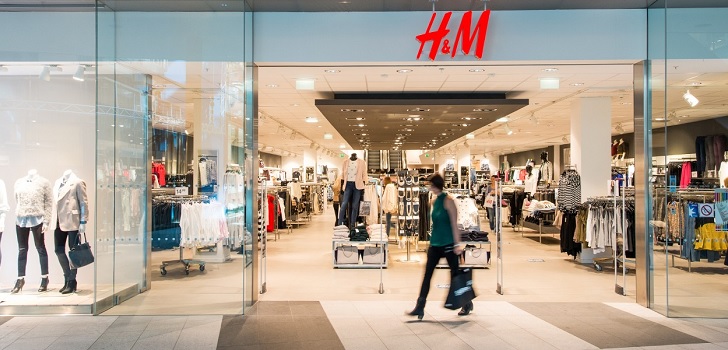 H&M continues to try customization. The Swedish giant has allied with a technological start up that recreates a 3D body scan that converts information into a pattern that can be used to customize jeans.
The company will begin testing the project in its Weekday chain, according to WWD. The company won the H&M Global Change award in 2017 and its goal, as explained on its website, is "global carbon emissions by at least 1% through automated, localized and intentional manufacturing."
Since last September, H&M's innovation hub, The Laboratory, has been making the first software tests with one hundred clients of the Weekday chain. The results of the pilot test will be shared today.
H&M will begin implementing the project in its stores next year
Customers were given the opportunity to customize Weekday jeans styles changing its trim, stitching and pockets and then using their body scan to fit the jeans. For its production H&M used its own suppliers, with a lead time of ten days.
The project will be in-stores next fall, although the location has not yet been decided. Customers who participated in the market study said they were willing to pay, on average, about 900 Swedish kronor (84 euros) per jean.
The next challenge will be to scale it up. "This has the potential to be very disruptive; it's about redefining the entire system," stated Laura Coppen, sustainable and circular business developer at H&M.